Plushie's Tea Party Café
Malboro - Mist - W16 - Topmast 36
Weekly on Saturday from
11 PM - 12:30 AM CST
Welcome to the Plushies Domain: Tea Party Cafe! Have a look at our menu below! Want to know more about the owner, make sure to keep scrolling! We also have seasonal items as well below!
Join our discord here!
MAXIMUM OF 3 ITEMS
---
Seasonal!
---
Tsch Vx
Owner
Your favorite green haired beauty!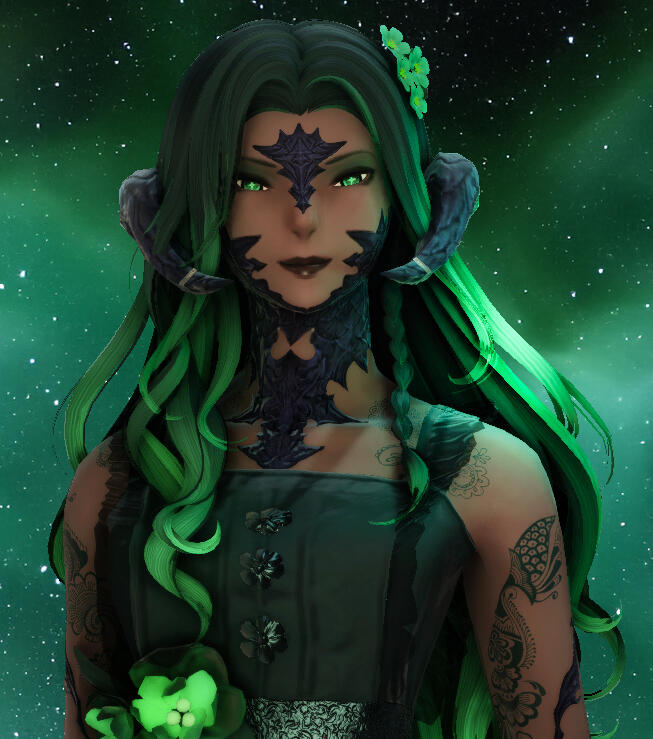 Staff <3
Affiliates!